"A teacher can never truly teach unless he is still learning himself. A lamp can never light another lamp unless it continues to burn its own flame. The teacher who has come to the end of his subject, who has no living traffic with his knowledge but merely repeats his lesson to his students, can only load their minds, he cannot quicken them." -Rabindranath Tagore
Rabindranath Tagore's legacy and contribution to the field of Bengali and English Literature can be gauged from the respect his name demands at every utterance. Rabindra Jayanthi is one of our signature events which is the celebration of the poetry, musings, music, patriotism and writings of the literary giants of Bengal – Gurudev Rabindranath Tagore (7 May 1861 – 7 August 1941). Our community pays homage to his vision for equality, dignity and social justice in the world and its people. Rabindra Jayanti is organized annually in early May, on the 25th day of the Bengali month of Boishakh (২৫শে বৈশাখ), and is free and open to all members of KBSS.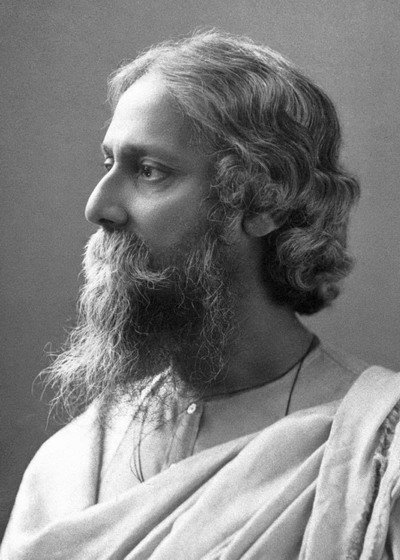 Join us!
Become a Member
Be a part of Kochi's first & the grand old association and discover the whole new world of your community.