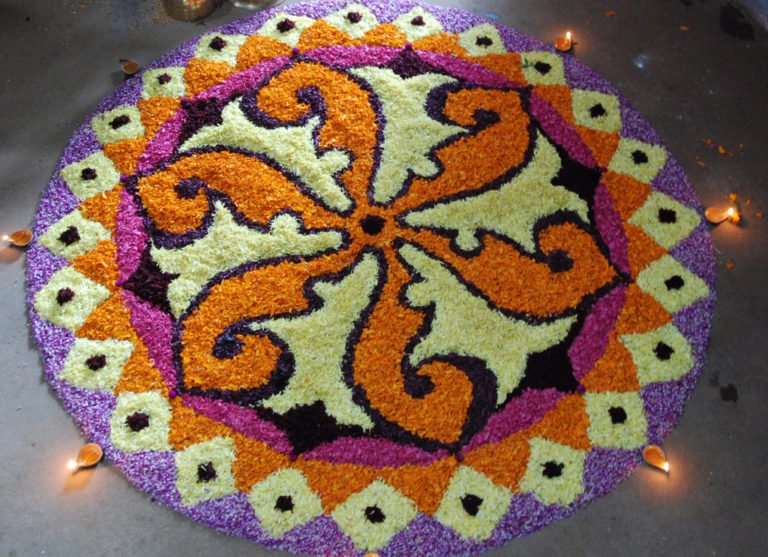 Onam is the most popular festival in Kerala is also the official state festival. Onam is celebrated with joy and enthusiasm by the KBSS members. According to a popular legend, the festival is celebrated to welcome King Mahabali, whose spirit is said to visit Kerala at the time of Onam.
Members of the Keral-Banga Sankriti Sangha, celebrates Onam in the typical Kerala tradition with the elaborate feasts known as sadhya. The women members of the sangha, donning the 'settum mundum', lays out the beautiful ' pookkalam' at our association premises.
Join us!
Become a Member
Be a part of Kochi's first & the grand old association and discover the whole new world of your community.